We are Audiovisual Studio, a creative production company with large experience developing media content for marketing strategies, corporate communication, social media and personal projects. No matter how big or small your venture or event can be, our goal is to assume it creatively and fulfill your expectations by delivering the best quality work.
Our business started in Lima thanks to the solid influence of Salomon Rivera, photographer and founder of the company. Since 1971, and inspired by three generations of photographers, our team has worked its way throug a vast variety of events and projects in Peru.
Now located in Palm Beach, we are set on conquering new challenges with our creativity and experience: the two pillars that lead our work.
The passion we feel for each of our projects, ignites as soon as the lights go up and the click of our camera sounds. Photography and video thrills us with emotion. They have the ability to capture a remarkable moment that keeps the memory alive through the years.
We invite you to discover the experiences we created with our clients featured in our website. Contact us if you wish for more information.
Founders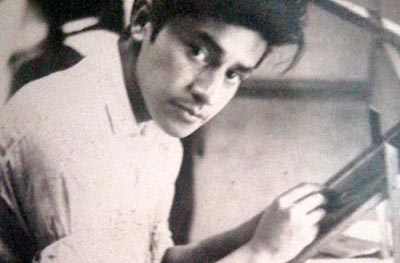 Salomón Rivera
Founder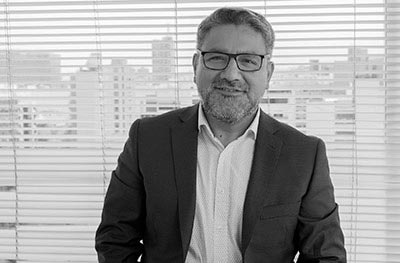 Julio Rivera
CEO
The Team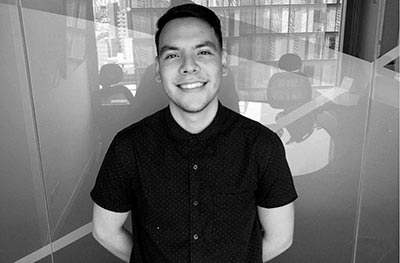 Lucas RJ
Corporate and Media Communications Professional.
More than 5 years experience in the corporate and media industry.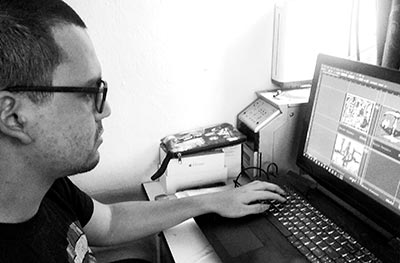 Isaias RJ
Industrial engineering student with 3 years of experience in video editing and graphic design. Knowledge of tools such as Cinema 4D, Adobe Illustrator, Adobe Photoshop, Adobe Premiere and Adobe After Effects.